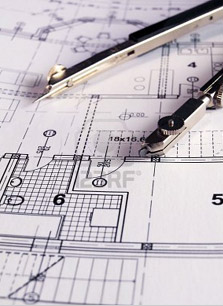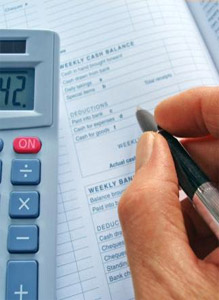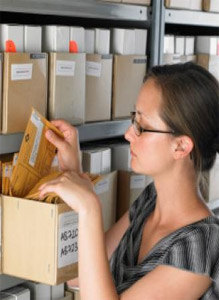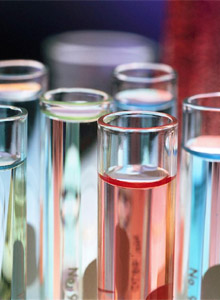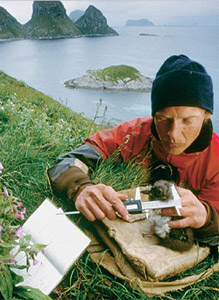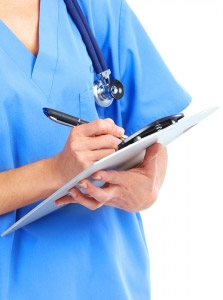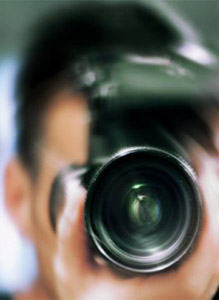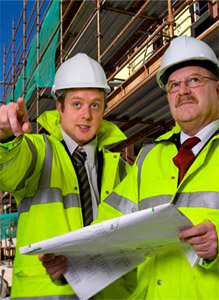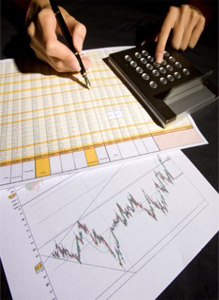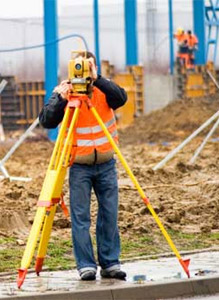 Welcome to the Professional Liability Network
For over 25 years, we have provided a bespoke professional indemnity insurance service meeting the needs of professional and companies of all sizes across an extensive range of professions and services. To find out more about PLN and what it can provide, please click here.
As well as Professional Liability Insurance tailored to your needs, we can provide Directors & Officers Liability insurance and Trustees Indemnity Insurance from our extensive network of underwriters.
Find out more about these products and how they can protect you.
You won't find any proposal forms on this website - we prefer to deal with each customer individually to find a product that best matches their exact needs. We welcome your questions and enquiries - so please do get in touch to discuss you requirements.
Nick Romyn
Proprietor