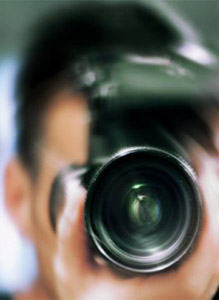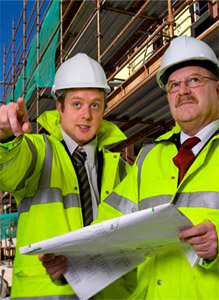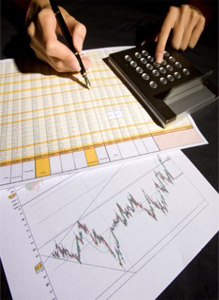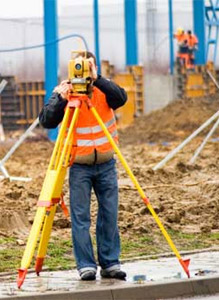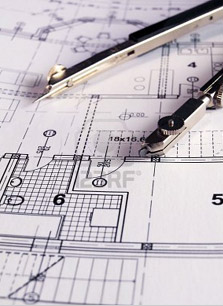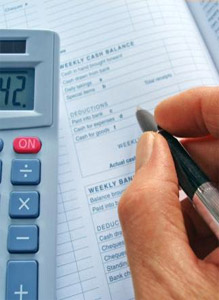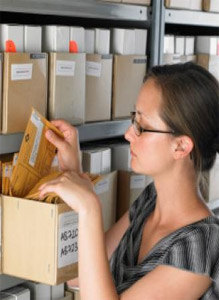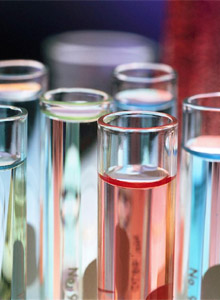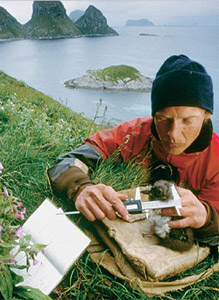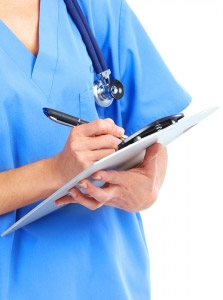 About the Professional Liability Network
With more than 30 years experience in the field of professional indemnity and associated covers, PLN places business with a selected number of Lloyd's syndicates as well as major company insurers.
We have carefully chosen our insurers to enable us to place an extremely wide portfolio of business, and have known and worked with all our underwriters for many years.
The benefit of our strategy is that we will not waste any of your time approaching potential insurers with risks that do not appeal to their particular appetite - all too often underwriters are inundated with enquiries which they do not like or are not competitive enough to aquire the business.
You will not find a proposal form on our website as we do not believe in a 'one size fits all' approach. We use our experience to arrange bespoke cover for all professions ranging from sole traders to multi-national operations.
Please get in touch to talk through your requirements so we can find a policy that best fits your needs.